As resources dwindle, violence erupts, and corruption becomes rampant, Venezuelans cope with the reality of leaving their home. They are forced to leave nearly everything behind in search of a safer life. However, some items are held near and dear as families and individuals escape the turmoil that has overridden their country. Venezuelans hold these items close to their heart while they hope for the day that their country will return to peace.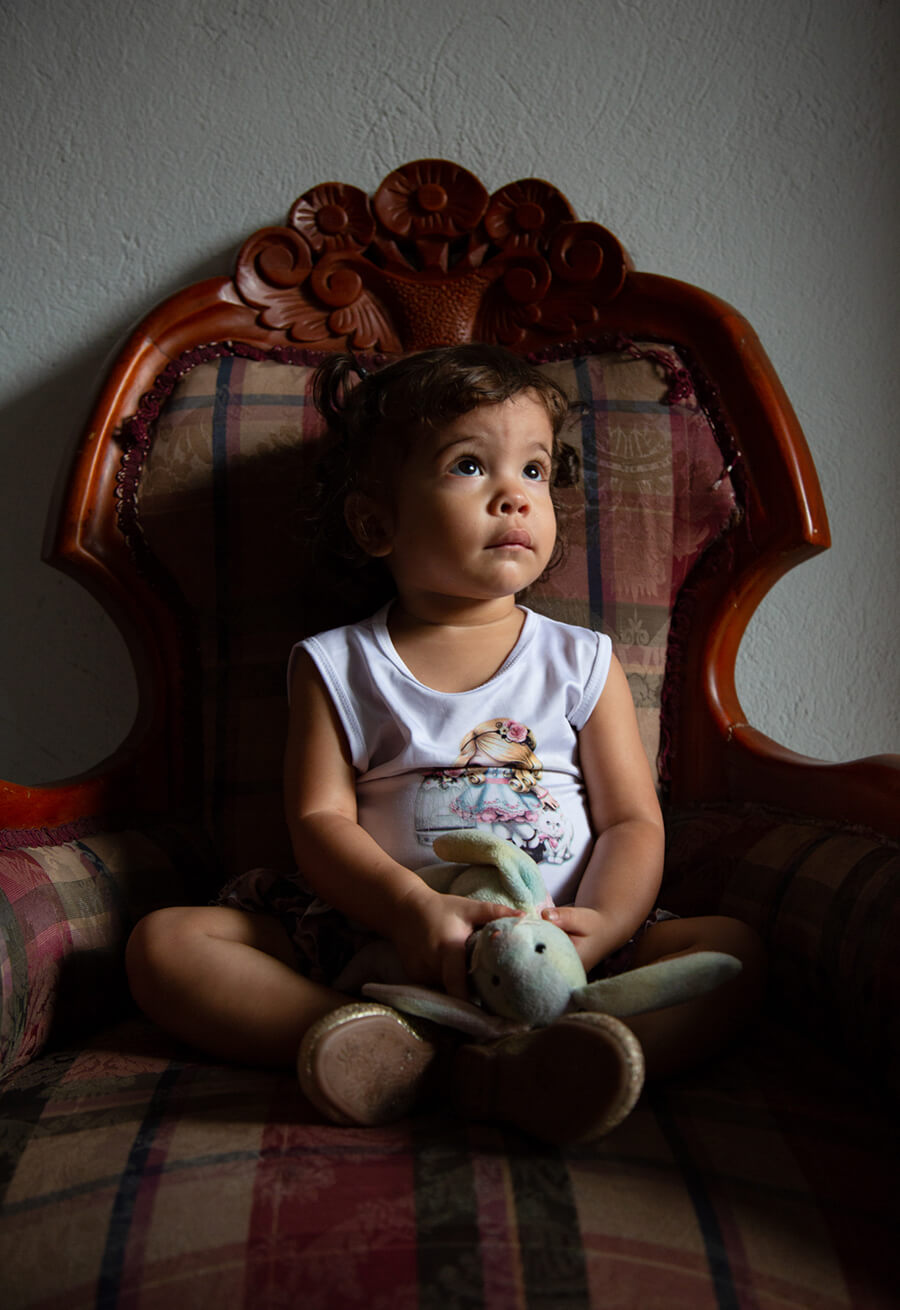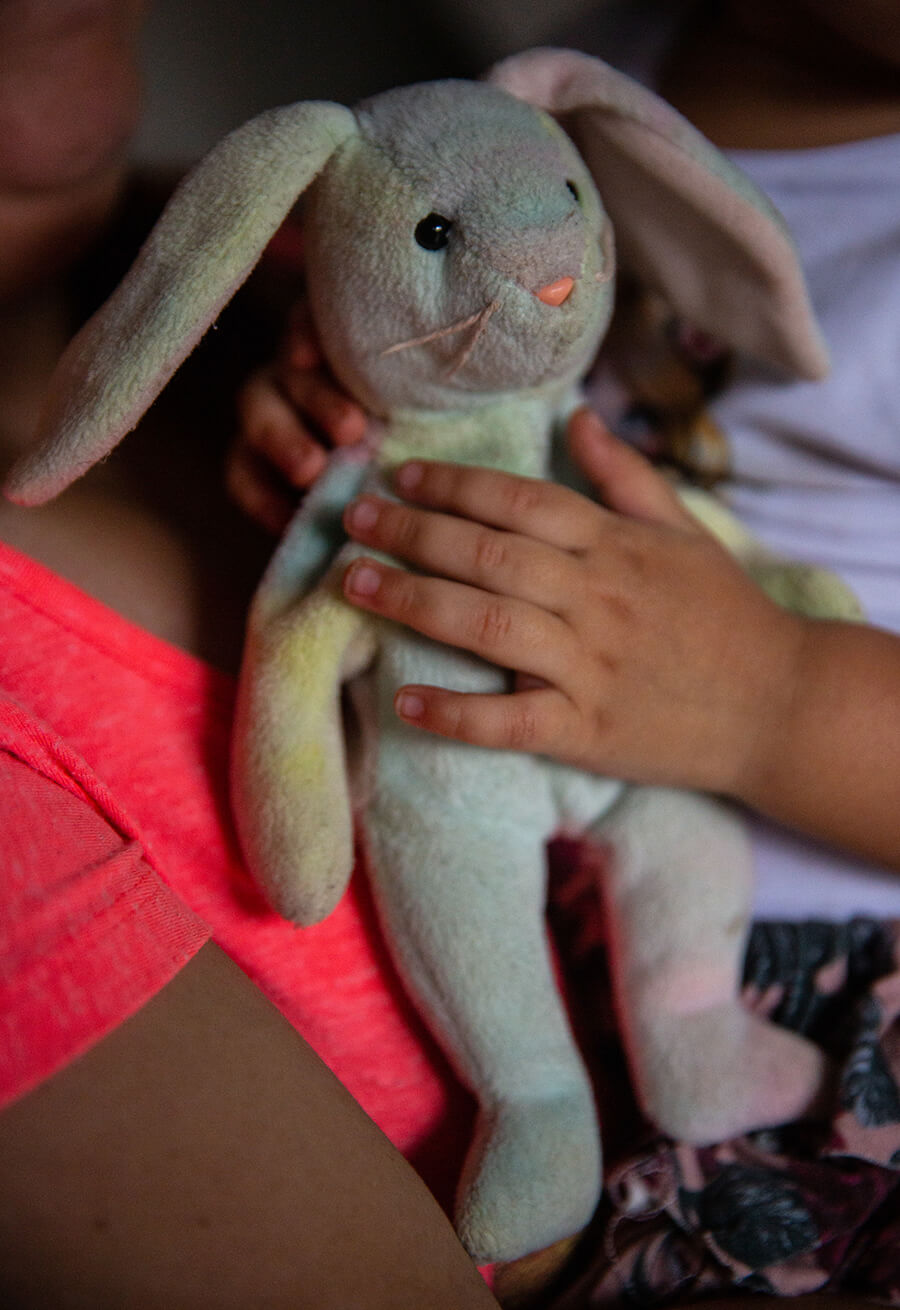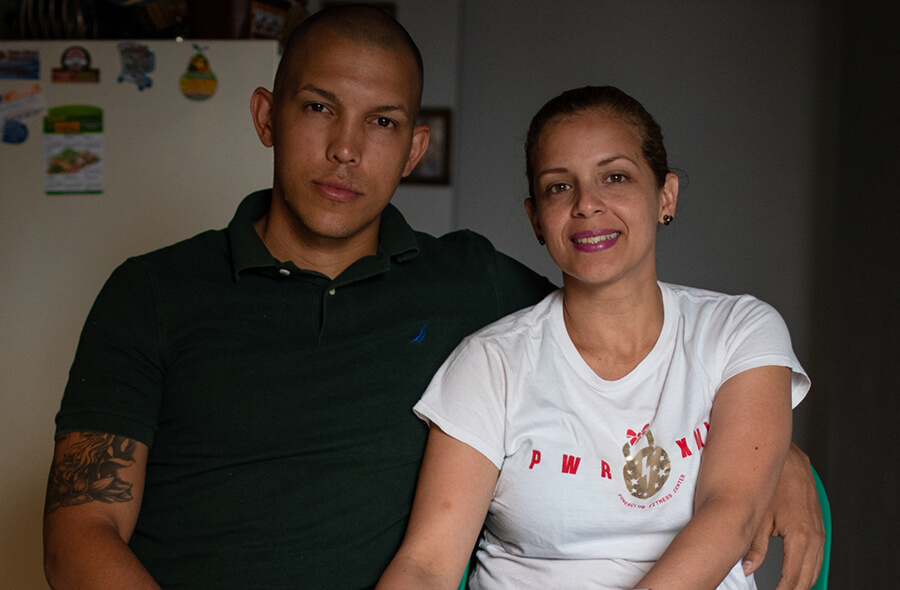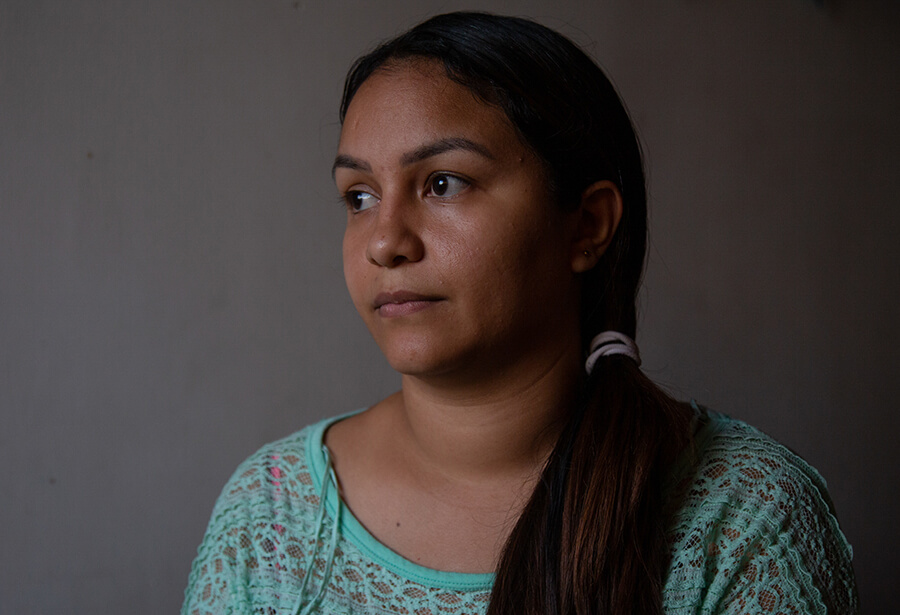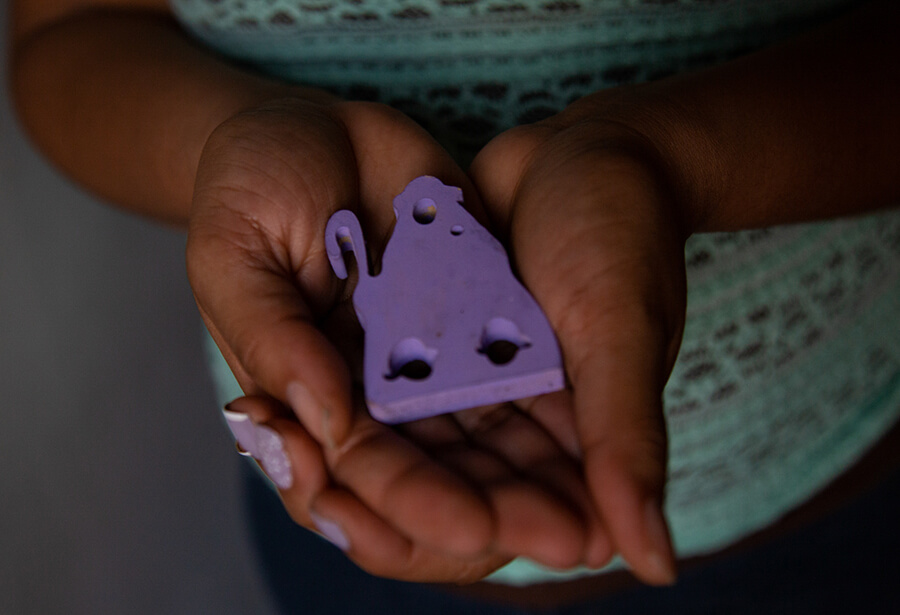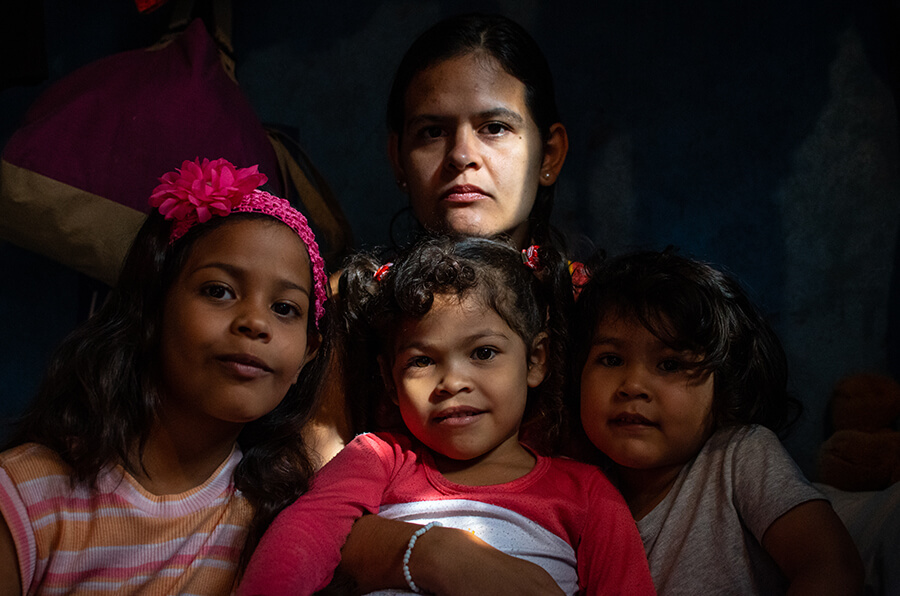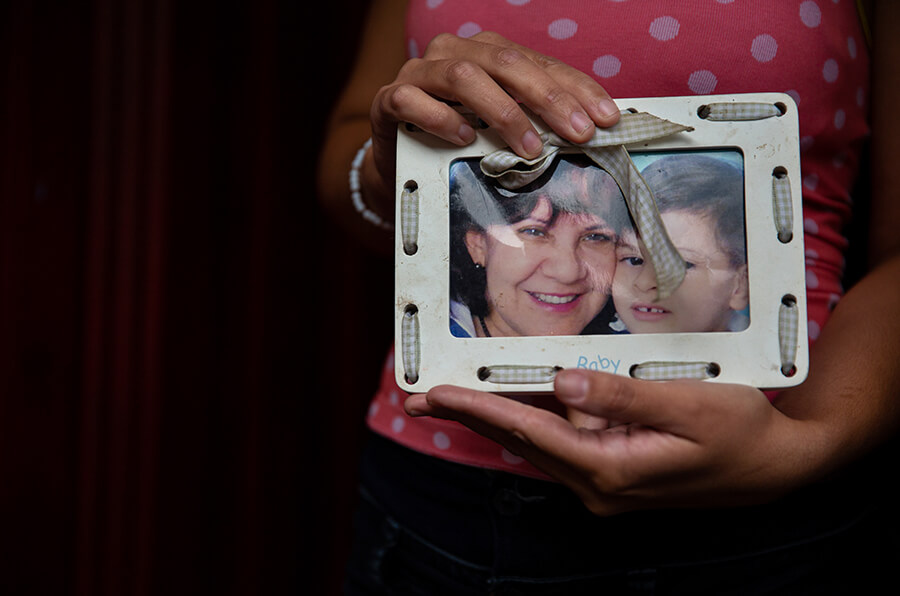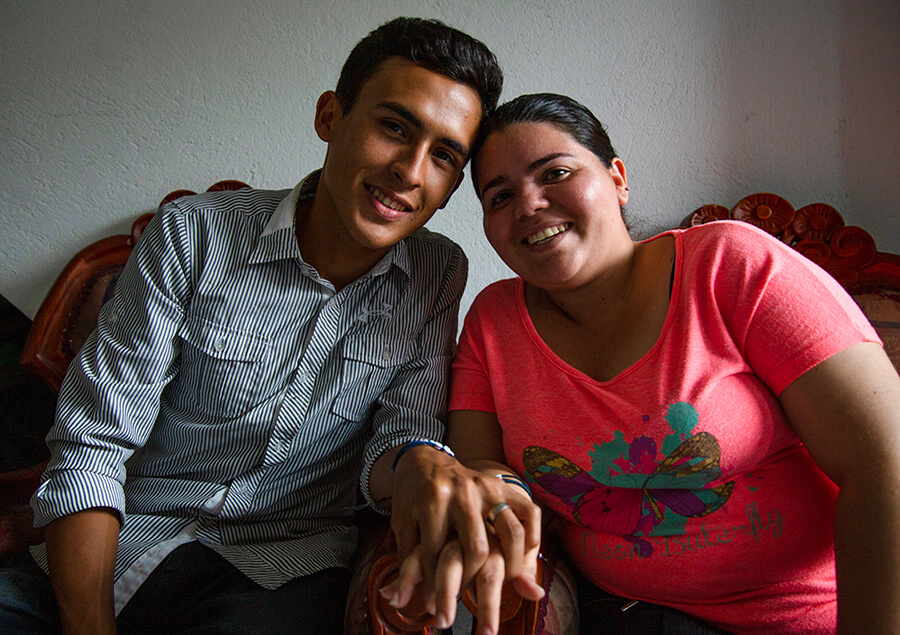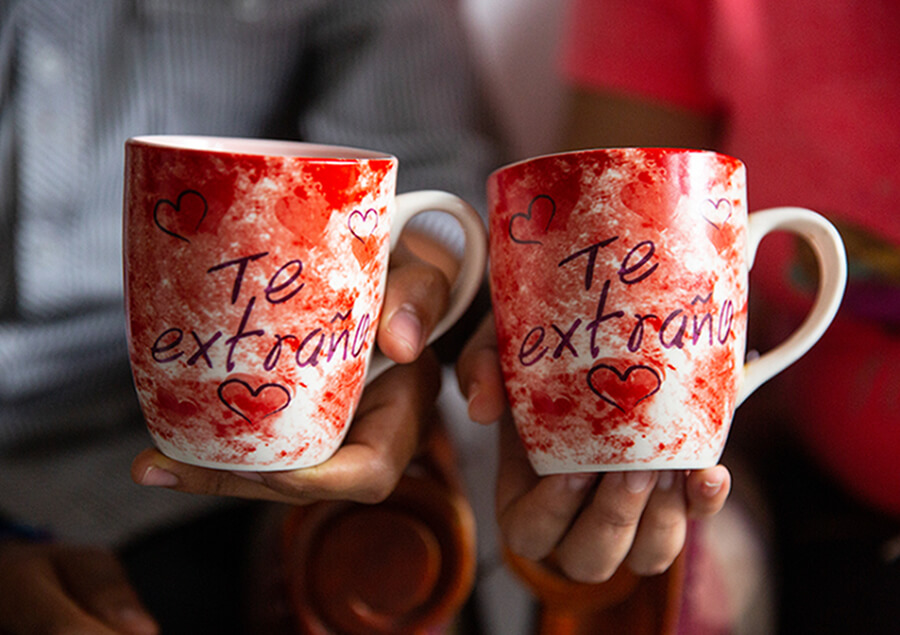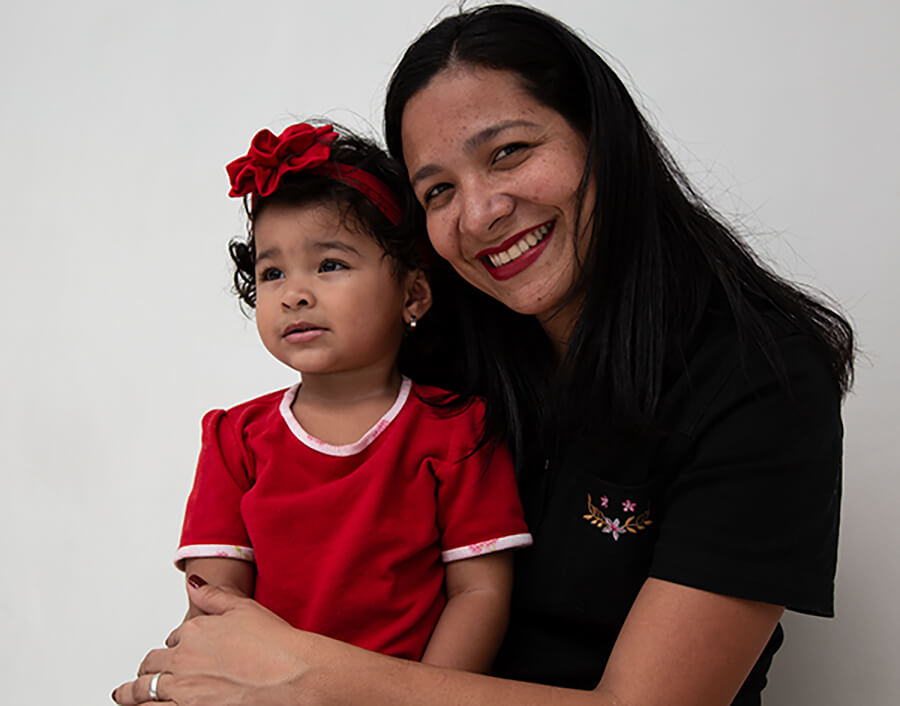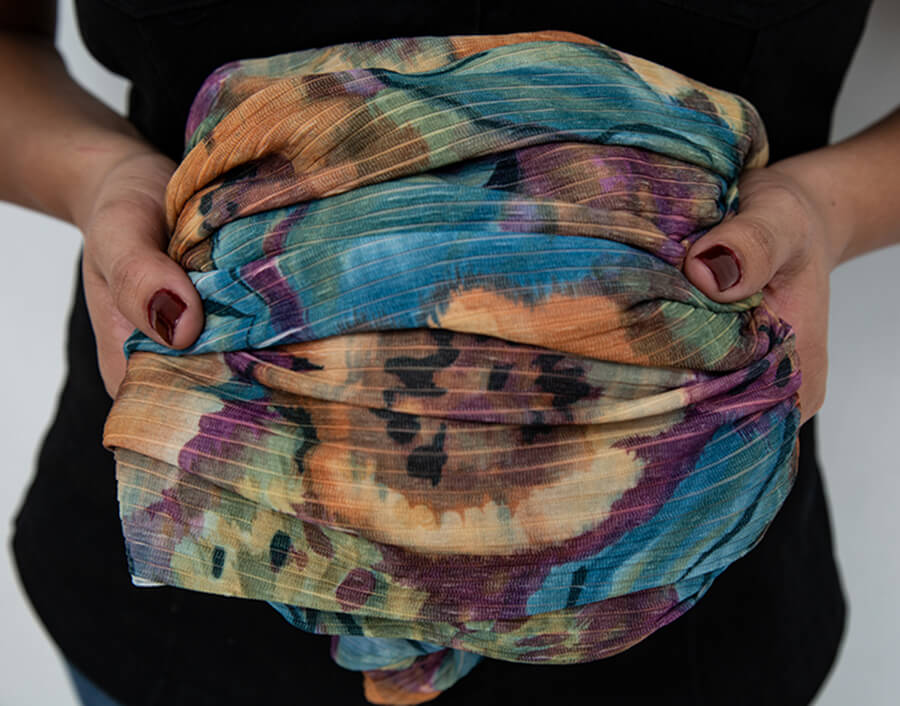 "My grandmother told me, 'If I am not there when your baby grows up, just look at this dress and remember me.' She died before I came here and I cannot be away from this."
Ayerim Galue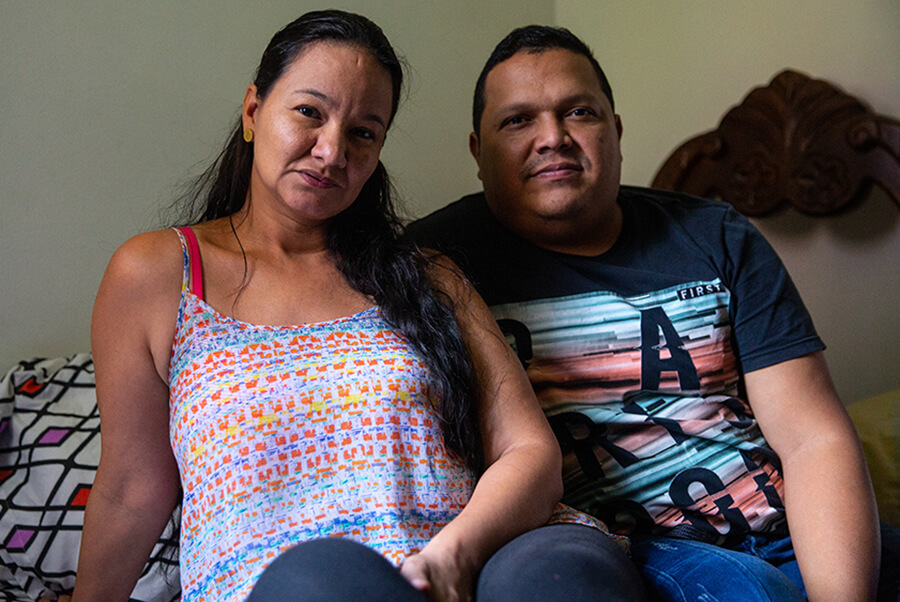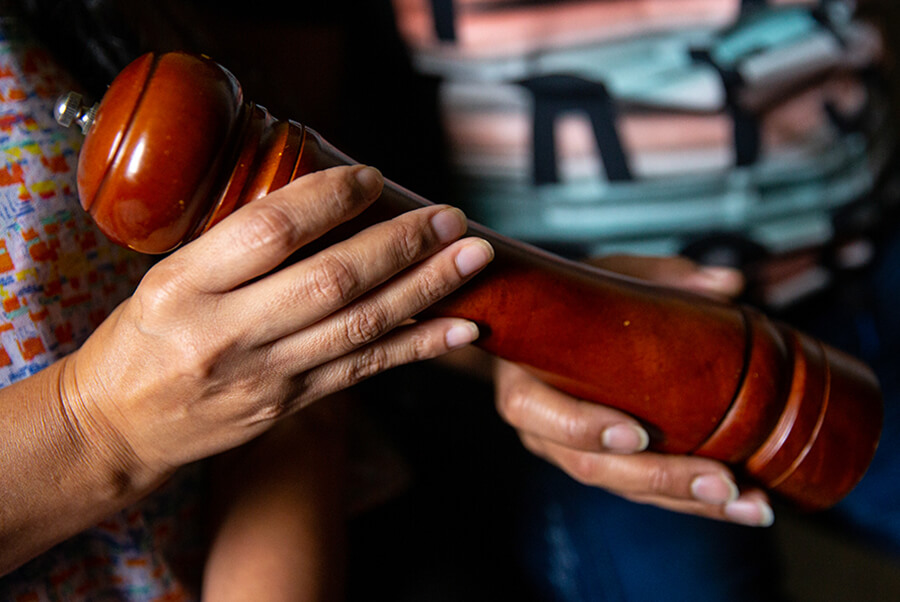 "Material things aren't that important, what's important is that we're fine."
Juan Carlos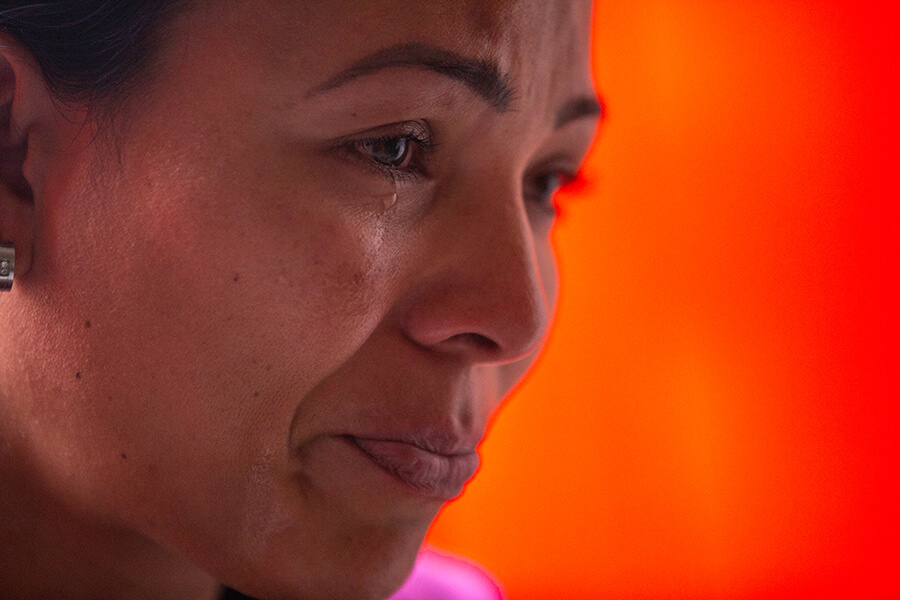 "I feel more of a Venezuelan person than a Colombian. I only brought my memories from home and I have three reasons to go back."
Elizabeth Tarazona
Venezuelans have been traveling across the country to find a better place to live. Over three million Venezuelans have left the country, with many of them staying in neighboring country Colombia. Colombia has taken in over one million Venezuelans, and it is projected by 2021 that nearly 4 million Venezuelans could be living in Colombia. While the financial strain on Colombia has been felt, the government has left the borders fairly open, and Colombians have welcomed their Venezuelan brothers and sisters into the country.